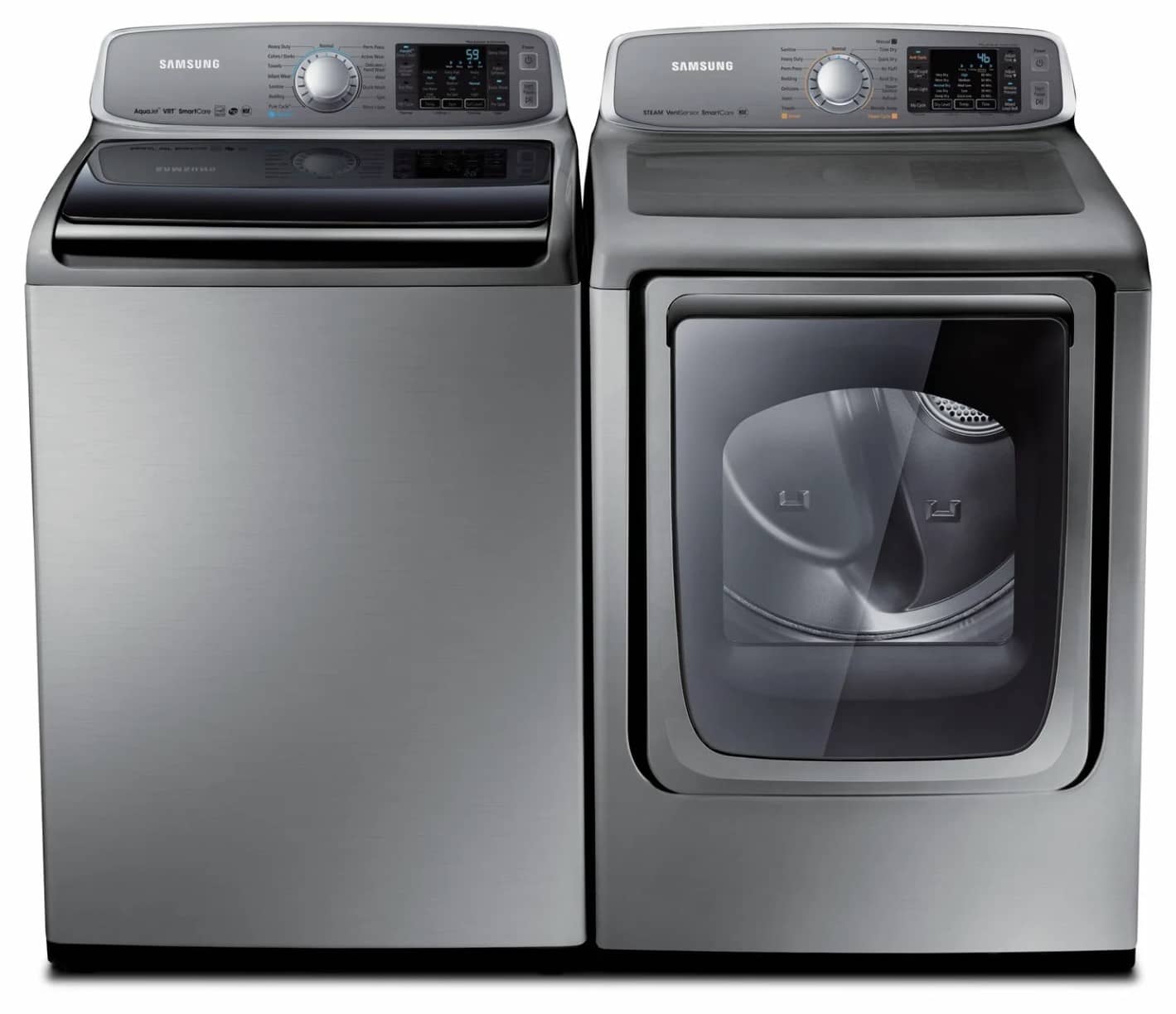 Washer and Dryer Repair
Washing machines go hand-in-hand with clothes dryers, so it makes perfect sense that our excellent customer service extends to all your laundry room appliances including an affordable clothes dryer repair service.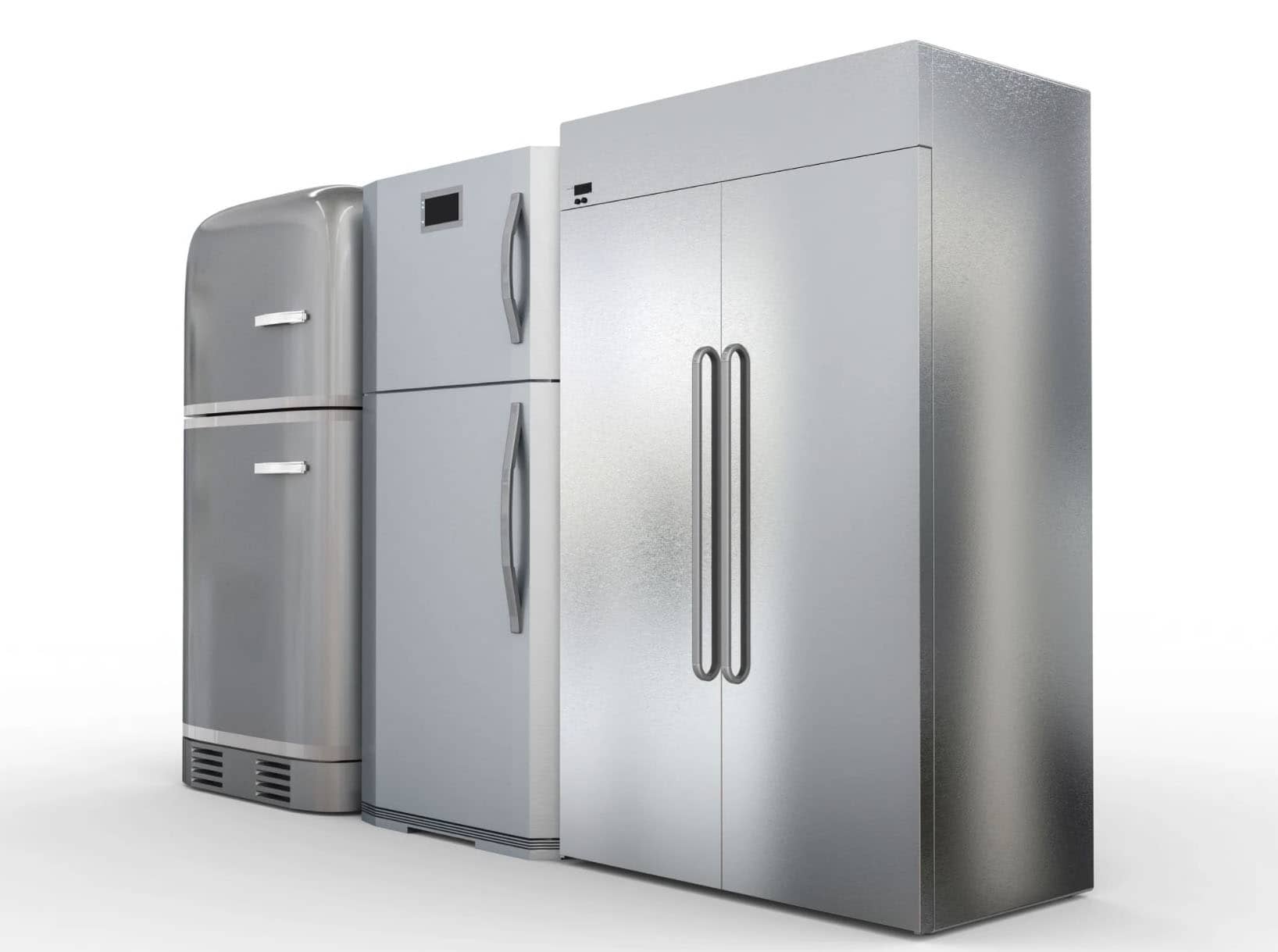 Refrigerator and Freezer Repair
A broken refrigerator or freezer spells trouble for you and the contents you have stored inside.
It is only a matter of time until your food starts to spoil, creating a mess and wasting tons of money. If left unmaintained, broken refrigerators and freezers can leak and produce costly water damage.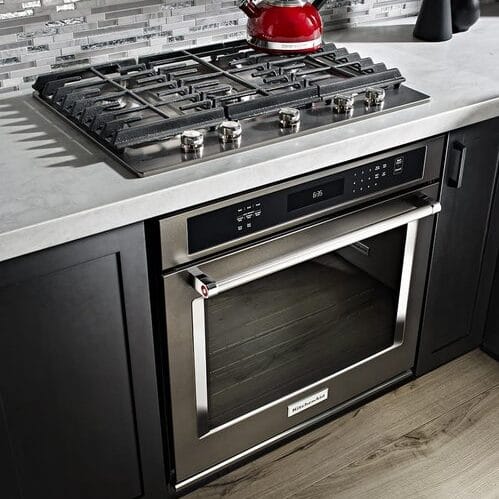 OVEN, STOVE, RANGE REPAIR
Improperly installed ovens, stoves and ranges can interrupt proper ventilation and increase the risk of carbon monoxide poisoning. Smooth ventilation is designed to remove cooking odors and filter out heat, smoke, grease and moisture. Cleaning your oven, stove, or range on a regular basis will also reduce the risk of carbon monoxide poisoning. Smoking causes harmful amounts of carbon monoxide to accumulate in the air and this can be fatal.
Primo Appliance Service – the Appliance Repairmen you can rely on for your Refrigerator Repair, Stove Repair and other Appliance Repair needs!
Experience the finest, high quality, yet very affordable refrigerator repair, washer repair and most appliance repair services in Minnesota (MN)! Let Primo Appliance Service be one of your go to refrigerator repair, washer/dryer repair, and all appliance repair that you may need. We are a team of highly experienced and skilled refrigerator repairmen – we can get your Samsung or LG Refrigerator back in its tip-top shape! We are proudly serving residents and business owners in Oakdale, Woodbury, Minneapolis, Maplewood, and other nearby cities and counties in Minnesota (MN). When searching for the refrigerator repairman near me, you will surely be led to our page. Contact us so we could book your appliance repair now!

In order to provide the best appliance repair services, refrigerator repair and washer/dryer repair, whether it be a Samsung, an LG or other brands, we make sure that we are at the top of our game by striving to further educate ourselves with the latest technology and innovations relating to Samsung appliances, LG appliances and all other things appliances. Apart from this, our general appliance repair man and refrigerator repairman are best known for quality and efficient service. To top that, you can get our appliance repair services at affordable rates. Are you still searching for the most reliable appliance and refrigerator repairman near me? Fret not as we are readily serving residents and business owners from Oakdale, Woodbury, Minneapolis, Maplewood, other nearby cities and counties in Minnesota (MN). Contact us for more information so we can cater to your needs immediately!
We have an expansive range of services to cater to homes and businesses in Oakdale, Woodbury, Minneapolis, Maplewood, other nearby areas in Minnesota (MN):
General Appliance Repair

Stove Repair

Washer Repair

Dryer Repair

Refrigerator Repair

Samsung Refrigerator Repair

LG Washer/Dryer Repair
Let us help you take care of your appliances and bring them back to its great state. We are one of the top appliance repair services in Minneapolis, Woodbury, Oakdale, Maplewood and other nearby areas in Minnesota. You can surely count on a team of professional and highly skilled appliance repairmen that specializes in Samsung and LG brands. Did you search for the 'best appliance repair near me' and got lead here? You are in the right place. What are you waiting for? You can always give us a call and we'll answer you right away! Get only Primo Appliance Service, the best appliance repair service in Minnesota!